Microsoft Dynamics 365 Business Central is a business management solution that's connecting people and processes like never before. From day one, it makes managing your financials, sales, service, and operations easier and faster.

Turn your multiple disconnected systems into one. Boost efficiency with automated tasks and workflows—all from within familiar Office tools like Outlook, Word, and Excel. Get a complete picture of your business and make better business decisions, with builtin intelligence when and where you need it.

With your business running in the cloud, it's easy to change and adapt at your own pace without IT. Start with what you need, quickly and easily, then be ready for growth.

Only Microsoft delivers a connected technology platform bringing together business applications with tools for productivity, communication, and collaboration. Microsoft business solutions deliver insight across your devices, all while helping you:

Only Microsoft delivers a connected technology platform bringing together business applications with tools for productivity, communication, and collaboration. Microsoft business solutions deliver insight across your devices, all while helping you:
Read Also: History of Microsoft Dynamics 365 Business Central & Dynamics GP
Connect your business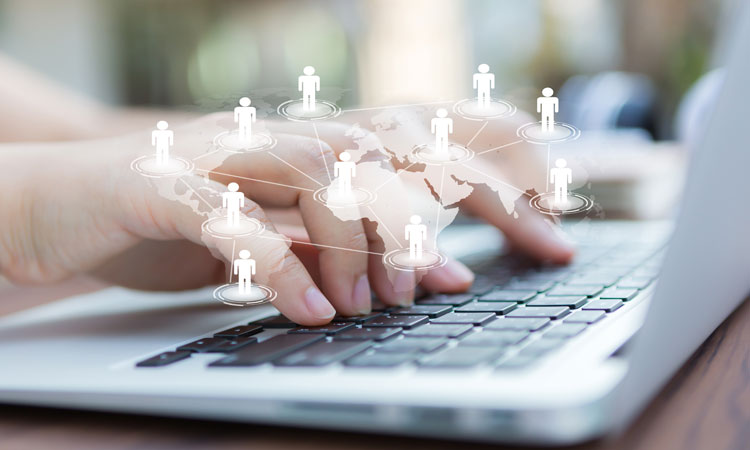 Unify your business from finance and operations to sales and marketing with a comprehensive and modern solution. Easily integrate to applications like payroll, banking apps, or custom APIs. Get the same consistent and secure experience whether on a desktop, laptop, tablet or phone. Access customer information, create sales orders, review and approve quotes and purchase orders—wherever business takes you.

Streamline quote to cash, all within Office 365
Shorten the time from quote to cash when you can set up customers or vendors, create quotes, process orders, and submit invoices without leaving Outlook. Send your invoices as PDF attachments that include a PayPal link to expedite payments. Use familiar Office 365 tools to work together and connect with colleagues and customers. Create professional-looking business documents using customizable Microsoft Word templates. Easily export and update data in Microsoft Excel.

Automate and secure your processes
Improve productivity and get more done with easy-to-create workflows, audit trails, and enterprise-level security Connect workflows across sales and accounting to automatically track cash flow. Secure purchasing, credit authorization, and vendor payment processes with pre-defined alerts and approval workflows.
Read Also: How a Payroll Management Software Can help your business save money
Make smarter business decisions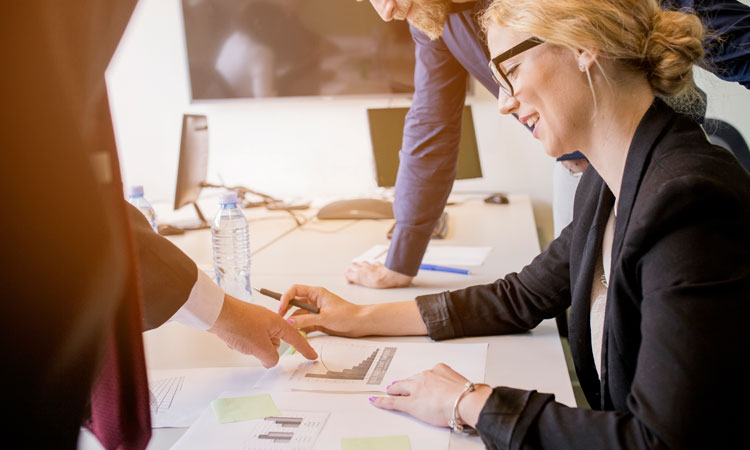 Get an end-to-end view
Centralize your data from finance, sales, service, and operations to get an accurate end-to-end view of your business. All data stays up to date, so you can spot trends, prevent issues, and deliver great customer experiences.

Sell smarter and improve customer service
Configurable dashboards and multidimensional reports help you analyze key performance indicators (KPIs), inventory, sales, and order status. Easily track ongoing sales performance and leverage actionable insights to focus on customers that have the greatest potential for long-term growth. Gain a comprehensive overview of your service tasks, workloads, and employee skills to effectively assign resources and accelerate case resolution.

Guide employees to optimal outcomes
Use built-in intelligence to predict when and what you need to replenish, ensuring inventory levels are maintained. Leverage sales forecasts to automatically generate production plans and create purchase orders. Avoid shortages and lost sales by automatically offering substitute items when requested items aren't available. Get built-in recommendations on when to pay vendors to take advantage of vendor discounts or avoid overdue penalties. Manage budgets and monitor progress with real-time data on available resources.
Start and grow easily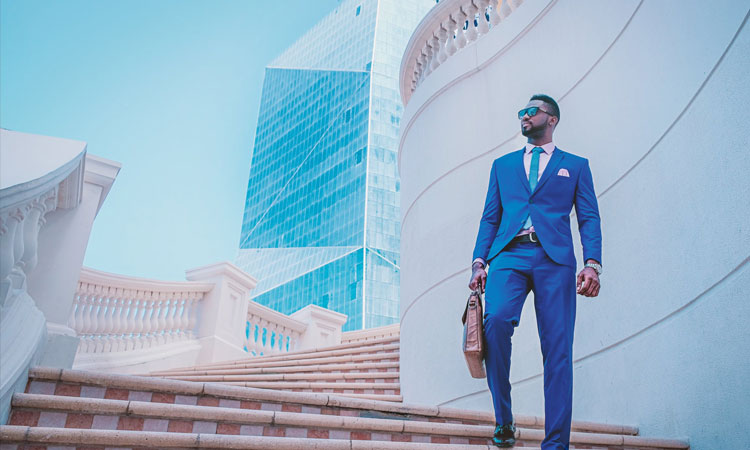 Tailor to your needs
Customize and adapt applications to support your unique business needs. With a simple drag-and-drop interface, you can rearrange fields, rename groups, and reposition elements.

Add industry or business extensions
Work with a Dynamics 365 partner and leverage pre-built applications (available through the AppSource marketplace) to easily and cost-effectively extend Dynamics 365 to fit your industry or business needs. Combine with Microsoft PowerApps and Microsoft Flow to compose new applications and extend existing business processes.

Be ready for growth
Start with what you need and grow at your own pace to run your entire business in the cloud. Easily import data from other solutions using data migration wizards and assisted setup. Get contextual guidance with in-product tutorials, when and where you need it. Handle the most common business processes from day one, like quotes, orders, invoicing, purchasing, cash management, and reporting. It's built in the cloud, so it's easy to set up, manage and scale.
Dynamics Business Solutions (DBS) is certified Microsoft Dynamics partner in UAE, we take pride in our ability to develop and deploy the right business solution that matches our client's requirements.
We understand the needs of GCC businesses and can develop solutions that not only meet all their requirements but is also compliant with the latest industry regulations.
To know more, speak to our expert at +971 4 447 5525 or inbox us your query at  inquiry@dbsae.com