Managed Services and Support
Many organizations are undergoing an unexpected level of business transformation, either due to the current climate, business growth or other structural changes. In order to keep your business running smoothly, you may require Dynamics 365 Support to ensure your solution is maintained effectively, so you can get the most out of it.
How do we deliver value through managed services and support?
While Microsoft Dynamics offers a range of excellent business solutions, organizations don't always have the necessary in-house resources to support the applications throughout their lifecycle. Microsoft Dynamics is a powerful cloud solution, but how do you ensure you get maximum benefit from it in the long term?
Our support services are designed to ensure that you get maximum value from the technology. We proactively and constantly review how the technology is being used and suggest ways it can be leveraged to meet new challenges. Because we take the time to understand our customers' business, we can ensure that Dynamics 365 continues to work for your business now and in the future.
Here's why you need Microsoft Business Application support:
Your Microsoft solution isn't working as it should.
You need support for older versions of the Microsoft product.
You've implemented your solution and it's now live, but you've lost contact with your Microsoft partner.
You want to innovate or expand your Microsoft solution but aren't sure how.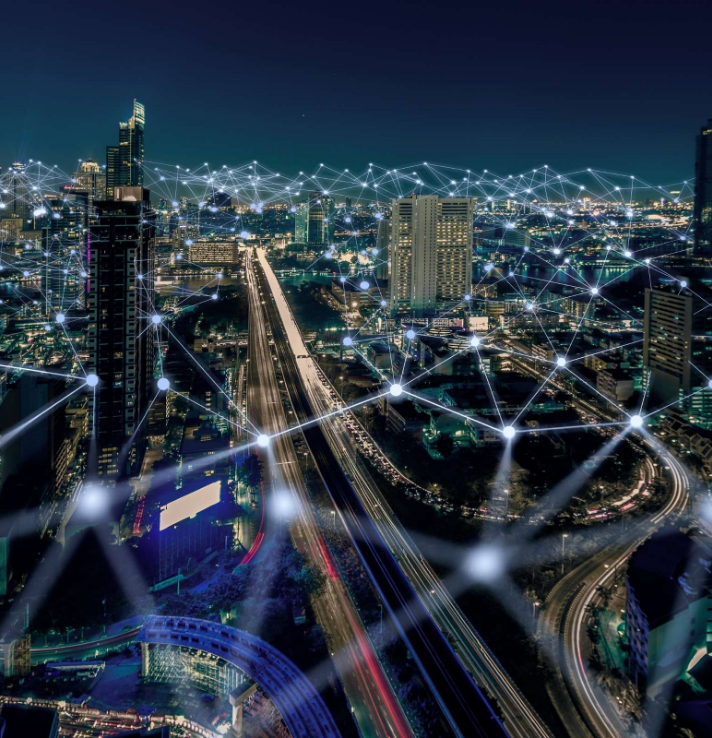 Why DBS?
DBS's managed services provide your organization with Microsoft Business Application support for your current solution, as well as offering advice, training and additional support to embrace new Microsoft functionality.  At DBS, we tailor a service catalogue to your business needs, helping you priorities where you need assistance across a range of Microsoft products.

Leading Microsoft Business Application partner
As a leading Microsoft Business Application partner working with a number of organisations across a wide range of sectors, our managed services team seek to wholly understand the needs and challenges of your business; whether you need traditional break / fix support or additional training, our experts are on hand to help.

Comprehensive Microsoft Business Application support
Our managed services guarantee comprehensive Microsoft support that goes beyond regular break / fix assistance and offers consultancy and training as a standard. You can contact our team with any query, whether it's for help with an issue, maintenance or even training on key applications.

Technical support experts
Our technical support experts can help with incident management, answering those difficult "how to" and "why" questions, one-to-one advice and training on your Microsoft products, ITIL compliant processes, application management and monitoring, SLA-based support agreements, and assistance with Microsoft continuous upgrades.

A true partner
Unlike other Microsoft support services, we want to collaborate, engage and share our knowledge with you – so you can get the most out of your solution. We have a team of technical experts on hand to help with every query, ensuring you have the tools necessary to optimise your Microsoft Business Application solution – whatever it may be.
A Wide Variety Of Solutions For A Wide Variety Of Challenges
Your business is unique. We understand that you have a very specific workflow and a very specific set of needs. We will work with you to understand what solutions are best for you.
With extensive experience with all Microsoft platforms, we can save you time, money and the headache of fumbling through complicated IT setups only to have it fail. At the end of the day, you should be allowed to focused on growing your business, not your IT challenges.
Reach out to us today to discuss the best solution for your business IT needs.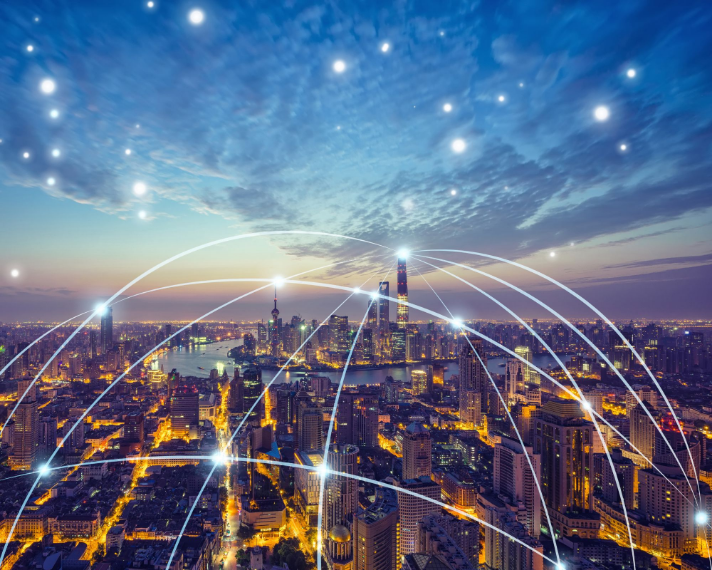 A Wide Variety Of Solutions For A Wide Variety Of Challenges
We get it… Your business comes to a grinding halt when your technology lets you down. We are here to make sure your technology works, day-in and day-out. More than that, we are here to make sure that your technology serves you well. This means it's reliable, highly integrated, and a productivitybooster for your business whether your team is working from the office or from home. We've got you covered.
DBS is here to make sure that your office technology serves you, and not the other way around.
This means we are available when you run into IT trouble to make sure that your latest system crash is a hiccup in your day, not a heart attack.
It also means that we work with you to make sure you're using the best solutions for your business needs.
It's a beautiful thing when your IT seamlessly ties into your workflow saving you time, and helping your business be more productive and profitable.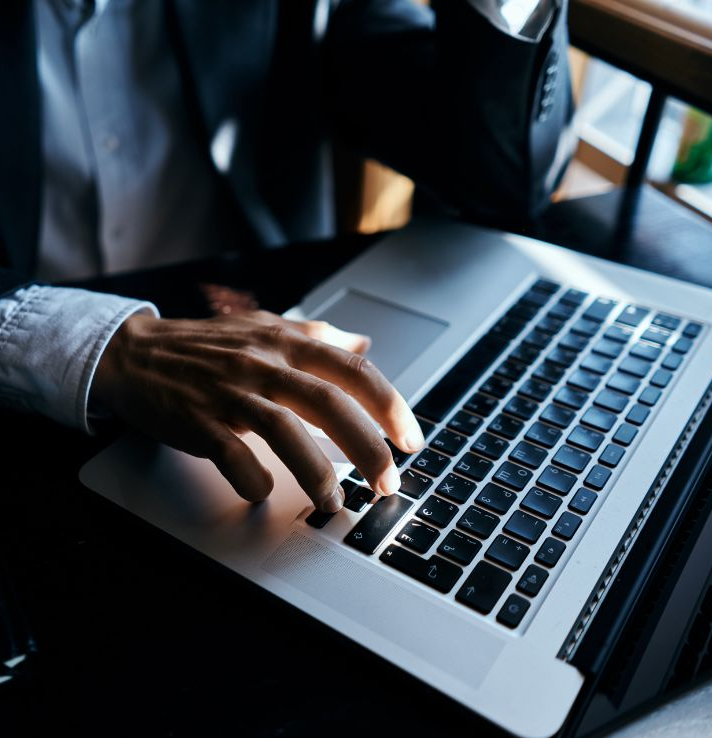 BETTER IT = BETTER BUSINESS.
Our dedicated team, are specialists in the support of Microsoft Dynamics 365 platform, including: D365 F&O, BC, CE, Common Data Model, Common Data Services, Power Platform, incorporating the market leading Power BI and Modern Workplace Solutions (M365).
The Dynamics support team has the size, breadth of skills and experience to make it a landing point for DBS customers and companies who started their journey with another Microsoft Partner.
Testimonials
"DBS was a pleasure to work with. They were very knowledgeable of their product as well demonstrated the flexibility of their product by addressing all of our business processing gaps. Dynamics GP has proven to be a champion for us. We have gained greater efficiencies and as a result cost savings due to the valued input from DBS. We have also undertaken an ERP support contract with DBS and we find they offer a professional service, excellent response times and great value for money!"

Hatem Mohsen , Applications Manager

Emirates Heritage Club (EHC)

" DBS has some top-notch Microsoft Dynamics GP consultants, who understand the business requirement and deliver right solution for that. DBS's knowledge, coupled with the functionality of Dynamics GP, is a vital component in our strategic planning. We also have been able to increase efficiency within our team and organization with the tools developed. "

Tarek Metwally , IT Head

United Printing & Publishing (UPP)

"Needless to say, we are a much more efficiently run business now due to the wonderful support of DBS team. I would highly recommend DBS and Microsoft Dynamics ERP to anyone."

Mohsen Rana , IT Director

Techno Cast Precast L.L.C

"DBS was a pleasure to work with. They were very knowledgeable of their product as well demonstrated the flexibility of their product by addressing all of our business processing gaps. Dynamics GP has proven to be a champion for us. We have gained greater efficiencies and as a result cost savings due to the valued input from DBS. We have also undertaken an ERP support contract with DBS and we find they offer a professional service, excellent response times and great value for money!"

Mohammed Elbarrawi , IT Head

United Printing & Publishing (UPP)