Make a smart decision. Choose us to achieve amazing business results
With our real-time solution, you can discover new and powerful engagement insights that can deliver comprehensive results, which is not only helpful for your business but your employees as well.
Moreover, with our solution, your organization can also simplify their tedious calculation process, which helps your organization's HR to focus on other important tasks.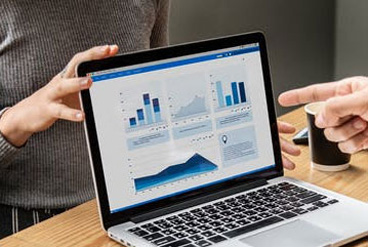 This is a reliable, flexible and easy to use solution with comprehensive applications that takes the assistance of advanced technology to turn your business HR into a strategic, collaborative function within the business. Some of the features of the solution are provision of multi company support, flight ticket management, record of annual leave accruals, different kinds of gratuity, pension calculations & setup, various deductions & earnings formula editors and setup and others.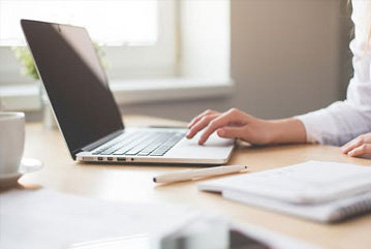 This is a system that offers payroll calculations, employee record management & management of document including expiry reminders. It has an inbuilt Dyna Pay BC feature that uses native development tool called 'AL' for leveraging complete functionality of the solution that includes notifications, workflows, document attachment and others. Some of the top features of the solution are keeping a record of employee's details, salary details, qualification & work experience, salary increment history and others.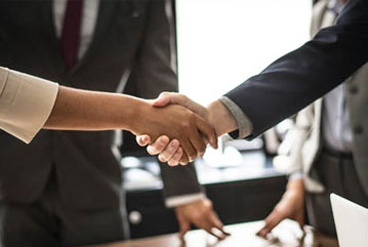 This solution is ideal for comprehensive payroll management and includes various details of earning policies, benefit policies, allowance policies, bonus policies, deduction policies, commission policies and others. It is a quick solution, which is easy to learn and simple to implement. Some of the features of the solution are keeping a record of skills and competencies of employees, salary modelling, leave management, training management, overtime management and others.
Get an End-To-End View of Your Business
See how Microsoft Dynamics, Our payroll and Real estate solution can help you transform your business.
Testimonials
"DBS was a pleasure to work with. They were very knowledgeable of their product as well demonstrated the flexibility of their product by addressing all of our business processing gaps. Dynamics GP has proven to be a champion for us. We have gained greater efficiencies and as a result cost savings due to the valued input from DBS. We have also undertaken an ERP support contract with DBS and we find they offer a professional service, excellent response times and great value for money!"

Hatem Mohsen , Applications Manager

Emirates Heritage Club (EHC)

" DBS has some top-notch Microsoft Dynamics GP consultants, who understand the business requirement and deliver right solution for that. DBS's knowledge, coupled with the functionality of Dynamics GP, is a vital component in our strategic planning. We also have been able to increase efficiency within our team and organization with the tools developed. "

Tarek Metwally , IT Head

United Printing & Publishing (UPP)

"Needless to say, we are a much more efficiently run business now due to the wonderful support of DBS team. I would highly recommend DBS and Microsoft Dynamics ERP to anyone."

Mohsen Rana , IT Director

Techno Cast Precast L.L.C

"DBS was a pleasure to work with. They were very knowledgeable of their product as well demonstrated the flexibility of their product by addressing all of our business processing gaps. Dynamics GP has proven to be a champion for us. We have gained greater efficiencies and as a result cost savings due to the valued input from DBS. We have also undertaken an ERP support contract with DBS and we find they offer a professional service, excellent response times and great value for money!"

Mohammed Elbarrawi , IT Head

United Printing & Publishing (UPP)