Accelerate your business with our Microsoft Power Platform
We are happy to espouse your presence where business application software has developed to a great extent. What exactly is a microsoft power platform? It is nothing but an integrated app platform that blends process automation potentials of the power automation with analytics services of the Power BI & tailored user experience of the power application for building sophisticated business solutions.
Formulated to work together
Power apps, power BI & power automate all are formulated to work together allowing you to structure apps that automate and unify your operations. All the apps are built on the concept of MS power platform with underlying MS dataverse earlier known as Common Data Service that helps in bringing your data in one place to unfold insights and even customize & extend MS 365, Azure capabilities and Dynamics 365.
MS power platform provides easy and out of the box features and is even capable of offering complicated customized solutions that you may require assistance with.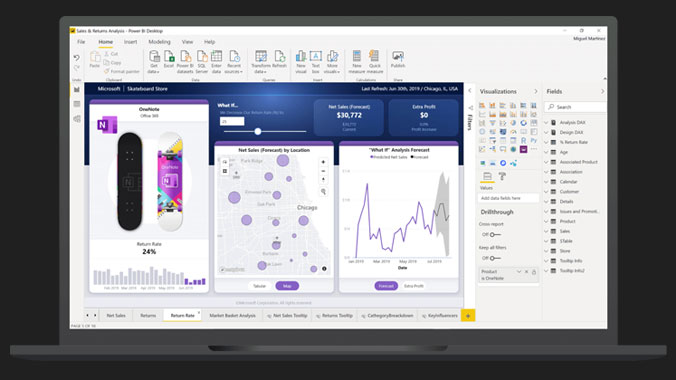 Why opt for MS power platform?

Application Modernization
MS power platform allows your team to rapidly build connected processes and apps on the foundation of MS dataverse. They can even replace scattered data in the legacy system such as SharePoint, Access or Excel that provide ameliorated security, scalability, efficiency & proper data sharing.

Automate and Unify Operations
Integrate your numerous MS & 3rd party apps & extend their potential utilizing the MS power platform. It allows you to simply connect the data across apps and automate the processes that frees up your staff's time and in the same time provides cross unit insights regarding business.
It permits you to connect with the data/info across apps and automate processes, freeing up the time of the employees and at the same time provides cross unit insights on business.
Scale on Demand
Deploying, building and integrating web or mobile applications for particular organization units and processes has never ever been simpler. As the company evolves along with your needs, the MS power platform endows you with the flexibility to instantly adapt your apps. It being a cloud based podium, your business will not require fretting about processing, technical infrastructure and database scalability. Your business platform can go up or down based on the business size.

Evolve Smartly
360 visibility in your business means that all your business units & data endow you great power for making an informed and timely decision to grow your company. With MS power platform, you can even grow smartly by taking up processes and info flow as required so they do not impact your growth.
Microsoft Power Platform Development
Though the MS power platform was formed to be no code or low on code, customizing and structuring the apps is difficult as compared to what it appears to someone with no experience in reference to system development. This still takes a lot of time to plan out, execute, train, test
users and maintain the apps. Your team might not have proper skills or the required time. It is where the current developing business solution utilizing the MS technology can support and guide in every step.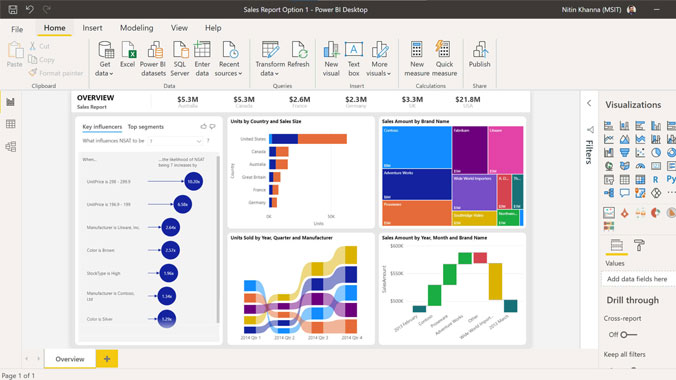 Microsft Power Platform Integration
MS has structured various data connectors that allow simple integration between the 3rd party and MS apps and databases. Though many of them are present out of box, MS power platform has full potential of a much sophisticated, and customized integration along with internal IT solutions. Also, it can be utilized to extend the potential of Dynamics 365, MS 365, and other MS services.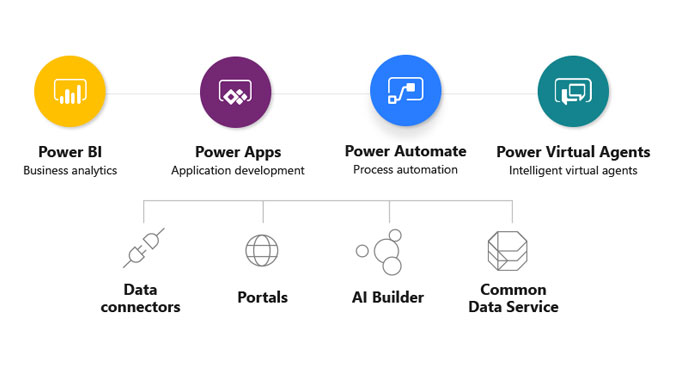 MS platform development procedure
We guarantee successful results for each and every system development project, which starts with an in -depth discovery process. We take complete time to fully understand your company, goals, application users & IT system. After this we outline a project plan, and decide about the technology mix & development technique that is apt. In the course of the building process, we check often to ensure the integrations and customizations that we are working on will mitigate all your requirements. We are nimble and flexible and focus on simplicity in terms of communication and execution of work.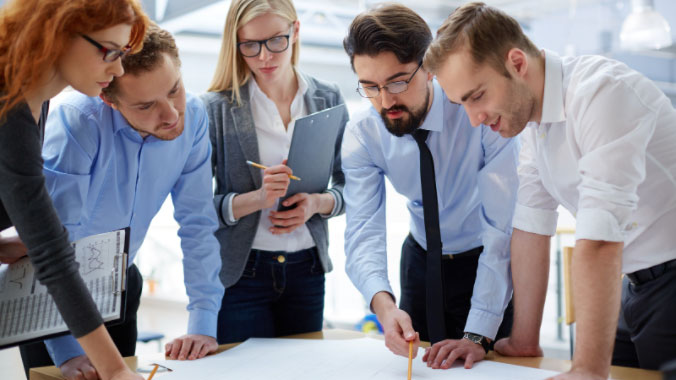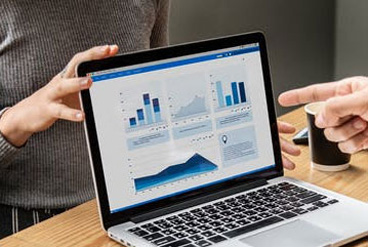 You can boost your companies productivity and get more work done by giving your employees the liberty to automate business processes.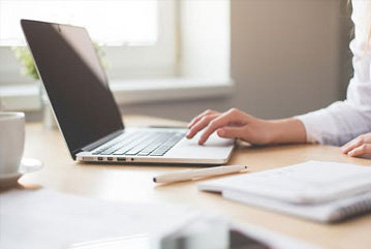 With Microsoft Power App, you can now turn your ideas into business solutions by building custom apps that can solve various business challenges.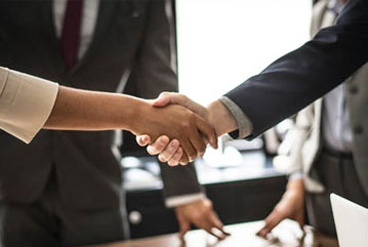 With Power BI, your business can make confident and informed business decisions by giving all the data driven insights into your employee's hand.
Get an End-To-End View of Your Business
See how Microsoft Dynamics, Our payroll and Real estate solution can help you transform your business.
Testimonials
"DBS was a pleasure to work with. They were very knowledgeable of their product as well demonstrated the flexibility of their product by addressing all of our business processing gaps. Dynamics GP has proven to be a champion for us. We have gained greater efficiencies and as a result cost savings due to the valued input from DBS. We have also undertaken an ERP support contract with DBS and we find they offer a professional service, excellent response times and great value for money!"

Hatem Mohsen , Applications Manager

Emirates Heritage Club (EHC)

" DBS has some top-notch Microsoft Dynamics GP consultants, who understand the business requirement and deliver right solution for that. DBS's knowledge, coupled with the functionality of Dynamics GP, is a vital component in our strategic planning. We also have been able to increase efficiency within our team and organization with the tools developed. "

Tarek Metwally , IT Head

United Printing & Publishing (UPP)

"Needless to say, we are a much more efficiently run business now due to the wonderful support of DBS team. I would highly recommend DBS and Microsoft Dynamics ERP to anyone."

Mohsen Rana , IT Director

Techno Cast Precast L.L.C

"DBS was a pleasure to work with. They were very knowledgeable of their product as well demonstrated the flexibility of their product by addressing all of our business processing gaps. Dynamics GP has proven to be a champion for us. We have gained greater efficiencies and as a result cost savings due to the valued input from DBS. We have also undertaken an ERP support contract with DBS and we find they offer a professional service, excellent response times and great value for money!"

Mohammed Elbarrawi , IT Head

United Printing & Publishing (UPP)