Implementation
At DBS we work diligently to minimize the risks, costs and time associated with software implementation. Our implementation consulting teams have a depth of experience and expertise that is second to none. With a skill‑set that covers ERP, CRM, Payroll/HRM, Corporate Performance Management, business analytics, document management, mobile, Intranet and cloud solutions.
The approach of our consultants is to work closely with you, the customer, to understand your organization, its opportunities and challenges, both from a business and technological perspective. From there we create and execute a software implementation plan that aligns your business objectives with your technical priorities. Our implementation activities typically include selecting the right software for your organization, planning and scoping the installation, configuring the software, integrating the software with existing systems, training to build awareness and support users from the testing phase through to deployment, change management and system support and maintenance.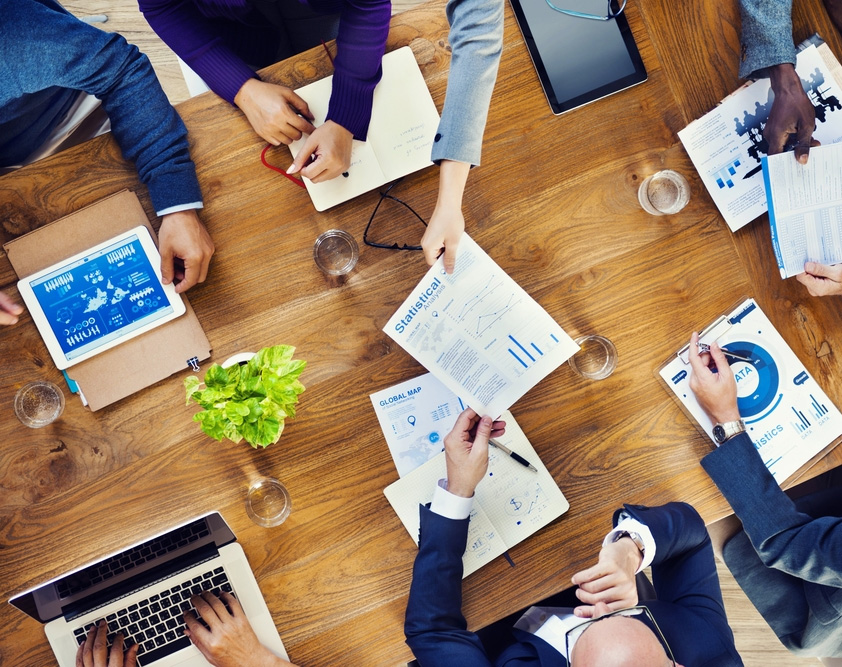 Training
"70% of companies use only 30% of their new software functionality, because they don't invest in training."
Having robust, powerful technology to work with can of course be a significant business and competitive advantage. But only if it's employed effectively, by all those who use it. Give your workforce the knowledge and skills they need to meet your strategic goals. DBS offers a full suite of education courses, and drive greater proficiency into your organization. We can help you create a complete training plan, manage your talent, and enable your end users with both live and online courses. No matter what your particular area of need, offerings from DBS can help your business add more value.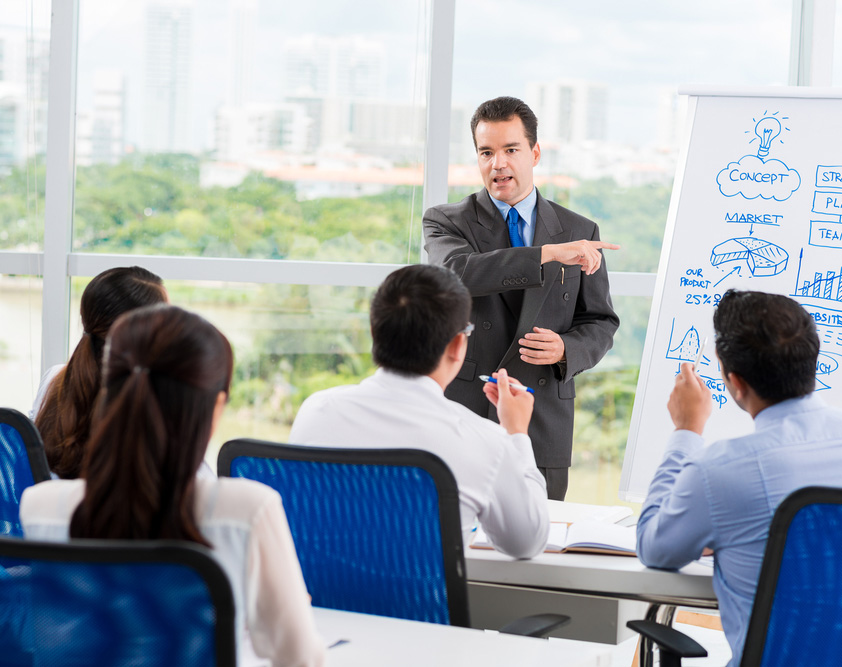 Project Recovery
Large ERP implementations require large amounts of trust. A new customer must believe their partner will successfully implement the system to fully meet needs. However, on occasion, a new customer will choose a partner that isn't a good fit, which can lead to a failed or incomplete implementation. Recognizing this issue is the first step in saving your project.
The good news is, we're experienced in recovering lost projects
At DBS, we take pride in having many years of experience in Microsoft Dynamics ERP, as well as having years of practice in many different industries. This makes us a capable and trustworthy partner for Dynamics customers.
With this extensive background, we have been able to leverage our skills to assist customers who are having a poor experience with their current Microsoft Dynamics partner. This could be due to a partner with poor knowledge of Microsoft Dynamics or even having a lack of experience in the customers' particular industry.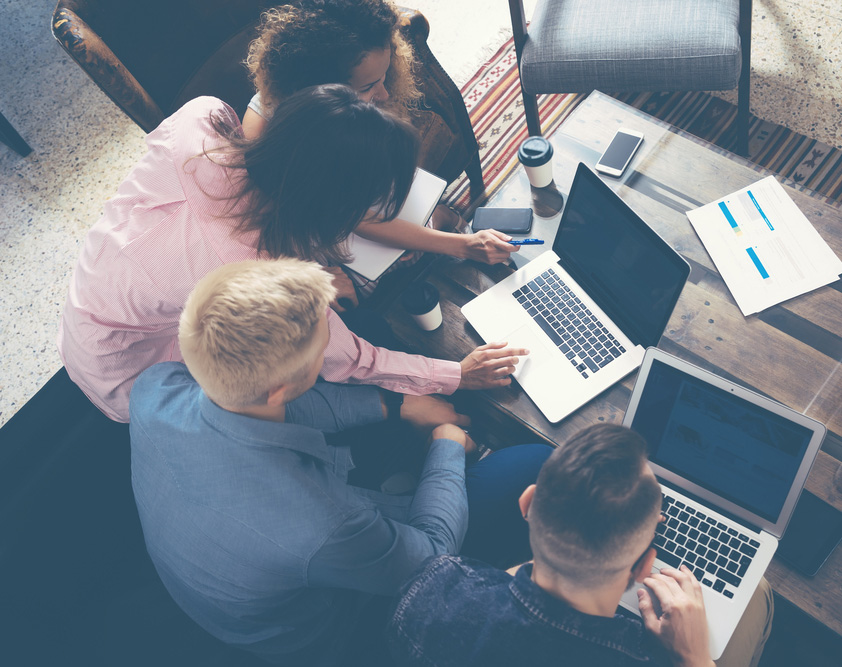 System Development and Integration
DBS's deep understanding of the Microsoft Dynamics platforms and its underlying framework allows for customization far beyond the base capabilities of the products. Our engineers have designed and developed extended Microsoft Dynamics applications that integrate seamlessly with third party platforms.
As a Microsoft partner who is actively engaged in the both the Dynamics development community and Microsoft Partner program, DBS has a uniquely keen foresight into the future directions, capabilities, and features of the platform.
This understanding is a requisite given the agile release cycle of Microsoft Dynamics due to Microsoft's aggressive acquisition of complementary technology companies.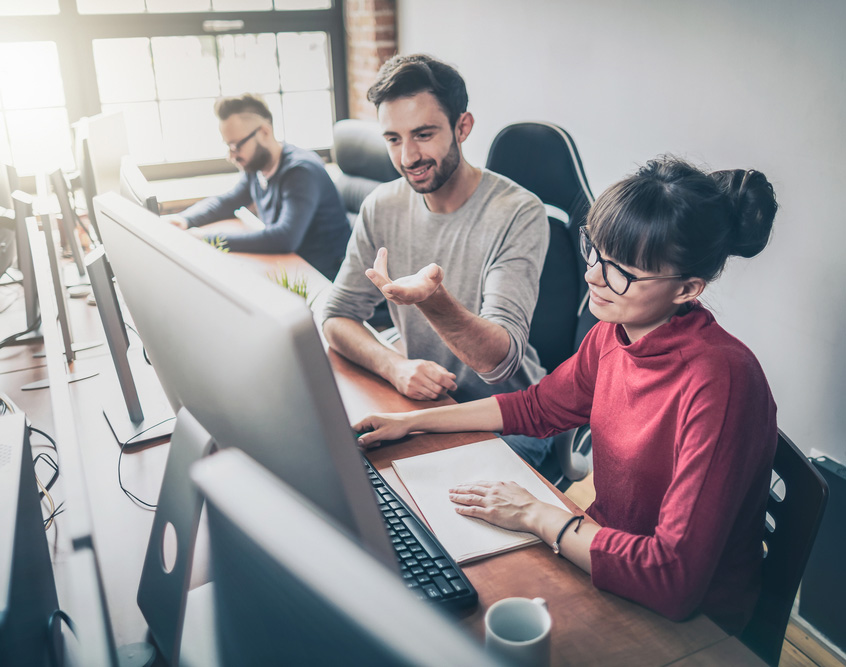 System Upgrade
Upgrading Microsoft Dynamics is one of the best possible investments you can make in your business. In addition to the advantages provided by new features, platform, and fixes to previous versions, an upgrade allows you to take advantage of breakthrough innovations in functional and technical aspects of the software.
Ultimately, the success of an upgrade depends on the partner you choose. DBS's upgrade team has the combined years of experience and knowledge that make us unparalleled upgrade specialists. We work with every client to ensure that they accomplish exactly what they need.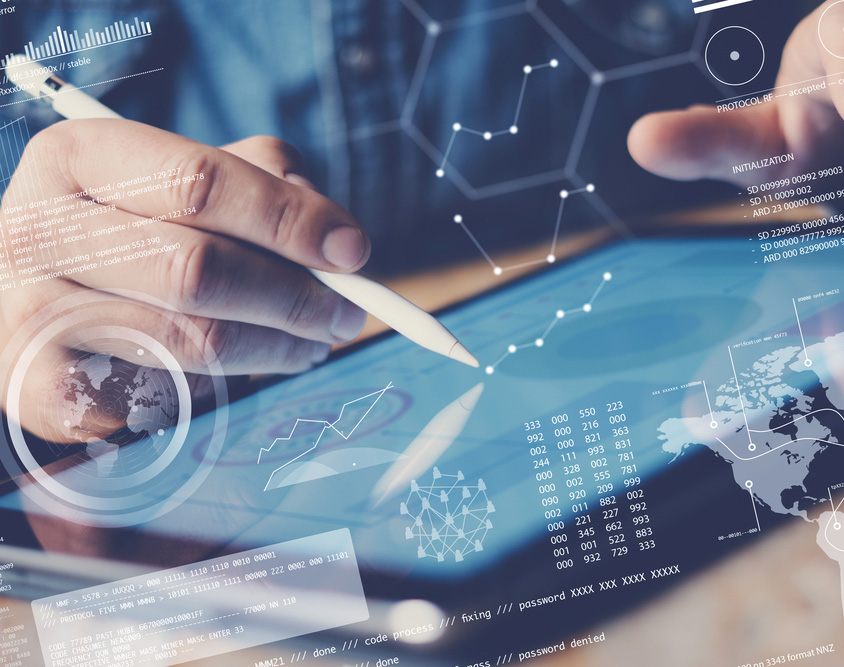 Testimonials
"DBS was a pleasure to work with. They were very knowledgeable of their product as well demonstrated the flexibility of their product by addressing all of our business processing gaps. Dynamics GP has proven to be a champion for us. We have gained greater efficiencies and as a result cost savings due to the valued input from DBS. We have also undertaken an ERP support contract with DBS and we find they offer a professional service, excellent response times and great value for money!"

Hatem Mohsen , Applications Manager

Emirates Heritage Club (EHC)

" DBS has some top-notch Microsoft Dynamics GP consultants, who understand the business requirement and deliver right solution for that. DBS's knowledge, coupled with the functionality of Dynamics GP, is a vital component in our strategic planning. We also have been able to increase efficiency within our team and organization with the tools developed. "

Tarek Metwally , IT Head

United Printing & Publishing (UPP)

"Needless to say, we are a much more efficiently run business now due to the wonderful support of DBS team. I would highly recommend DBS and Microsoft Dynamics ERP to anyone."

Mohsen Rana , IT Director

Techno Cast Precast L.L.C

"DBS was a pleasure to work with. They were very knowledgeable of their product as well demonstrated the flexibility of their product by addressing all of our business processing gaps. Dynamics GP has proven to be a champion for us. We have gained greater efficiencies and as a result cost savings due to the valued input from DBS. We have also undertaken an ERP support contract with DBS and we find they offer a professional service, excellent response times and great value for money!"

Mohammed Elbarrawi , IT Head

United Printing & Publishing (UPP)