We look to build long lasting and
collaborative Partnerships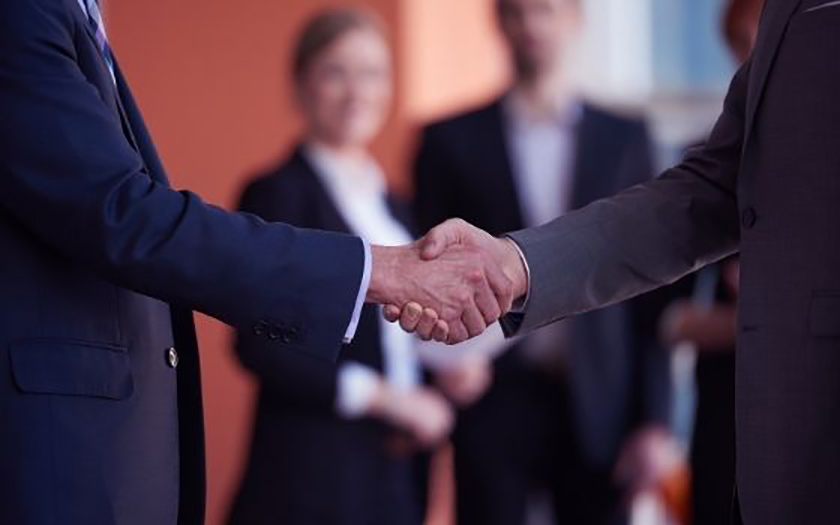 We, at DBS, believe that our success depends a lot on teaming with a partner community that is as dedicated to providing customer-friendly solutions as we are. When we form a partnership, our sole aim is to provide technological solutions for your clients that will help them to improve their revenue and expand their business operations.
Why choose DBS as your partner?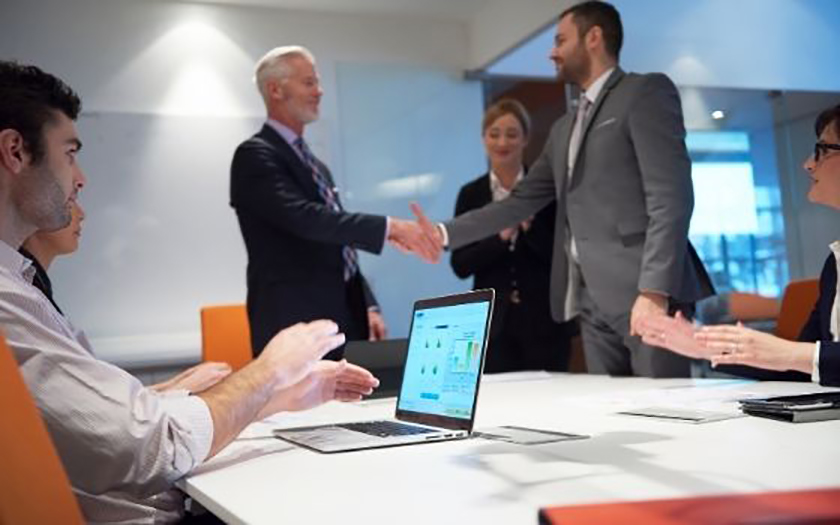 We do not require any certification and do not charge a
program fee
You gain access to joint marketing opportunities
Margins on services and software will escalate in volume
Presale services like proposals, consultations, project management, product demos, etc.
Post sale support, product support, product modifications and
training, and implementation services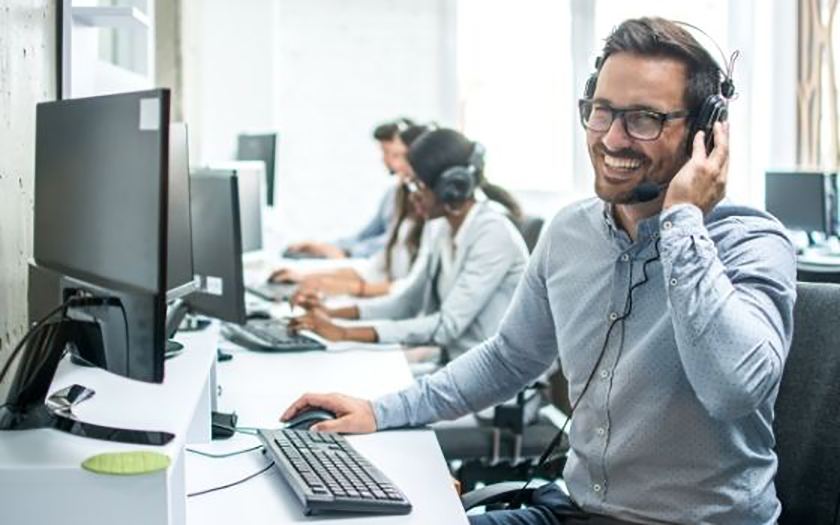 Assistance during sales with DynaPay & Dynamo Demo
Access to dedicated ready demo environment for our solutions.
Customized demo setup for your customers upon request
Hands-on training on DynaPay& Dynamo implementation and data migration.
Invites to webinars and newsletters to stay current with our developments
Partner Request Form
We are interested in becoming a partner
Testimonials
"DBS was a pleasure to work with. They were very knowledgeable of their product as well demonstrated the flexibility of their product by addressing all of our business processing gaps. Dynamics GP has proven to be a champion for us. We have gained greater efficiencies and as a result cost savings due to the valued input from DBS. We have also undertaken an ERP support contract with DBS and we find they offer a professional service, excellent response times and great value for money!"

Hatem Mohsen , Applications Manager

Emirates Heritage Club (EHC)

" DBS has some top-notch Microsoft Dynamics GP consultants, who understand the business requirement and deliver right solution for that. DBS's knowledge, coupled with the functionality of Dynamics GP, is a vital component in our strategic planning. We also have been able to increase efficiency within our team and organization with the tools developed. "

Tarek Metwally , IT Head

United Printing & Publishing (UPP)

"Needless to say, we are a much more efficiently run business now due to the wonderful support of DBS team. I would highly recommend DBS and Microsoft Dynamics ERP to anyone."

Mohsen Rana , IT Director

Techno Cast Precast L.L.C

"DBS was a pleasure to work with. They were very knowledgeable of their product as well demonstrated the flexibility of their product by addressing all of our business processing gaps. Dynamics GP has proven to be a champion for us. We have gained greater efficiencies and as a result cost savings due to the valued input from DBS. We have also undertaken an ERP support contract with DBS and we find they offer a professional service, excellent response times and great value for money!"

Mohammed Elbarrawi , IT Head

United Printing & Publishing (UPP)