Customized Real Estate Management Solution
using Microsoft Dynamics 365
Real estate business becomes easy
Many property developers and real estate managers are already managing buyers & inquiries, investor relationships and project information. However, you probably have a myriad of various disconnected systems & from Excel to rigid and unfriendly databases. These could hamper rather than empower your business.
With Dyna Estate solution from DBS we can provide you with the industry tools you need to build a foundation essential to managing your customers from initial contact through to the first stages of a property project, sales and leasing.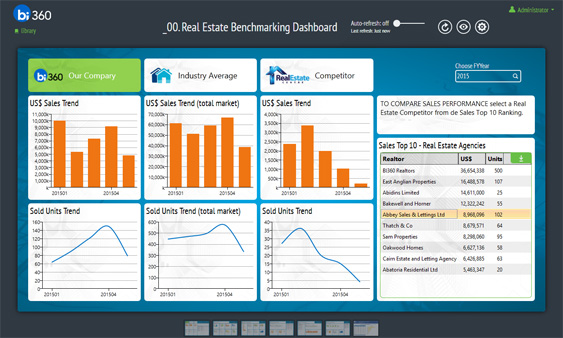 The Complete Real Estate CRM Suite to & better & service your customers Concentrate on Real Estate, not software! Your success beings with amazing tools, service and systematic approach to managing all activities. With Dyna Estate, it comes fully equipped with essential core features to help you and your business to become successful. Get all this as a bundle plus more industry targeted features in our DynaEstate. Good news is that you can also integrate DynaEstate with popular Dynamics ERP
Suites! The Dashboard screen provides a quick business overview including reminder notes, rent arrears, expiring leases, vacant property list and pending rent reviews.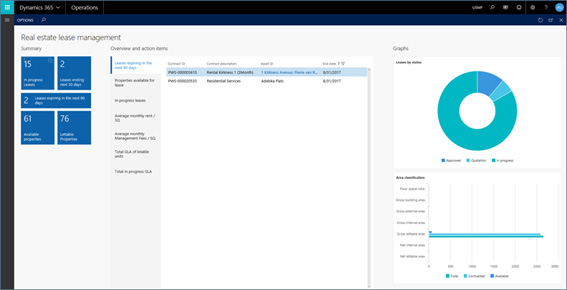 Digital Solutions for Real Estate Firms
Concentrate on Real Estate, not on real estate software!
Testimonials
"DBS was a pleasure to work with. They were very knowledgeable of their product as well demonstrated the flexibility of their product by addressing all of our business processing gaps. Dynamics GP has proven to be a champion for us. We have gained greater efficiencies and as a result cost savings due to the valued input from DBS. We have also undertaken an ERP support contract with DBS and we find they offer a professional service, excellent response times and great value for money!"

Hatem Mohsen , Applications Manager

Emirates Heritage Club (EHC)

" DBS has some top-notch Microsoft Dynamics GP consultants, who understand the business requirement and deliver right solution for that. DBS's knowledge, coupled with the functionality of Dynamics GP, is a vital component in our strategic planning. We also have been able to increase efficiency within our team and organization with the tools developed. "

Tarek Metwally , IT Head

United Printing & Publishing (UPP)

"Needless to say, we are a much more efficiently run business now due to the wonderful support of DBS team. I would highly recommend DBS and Microsoft Dynamics ERP to anyone."

Mohsen Rana , IT Director

Techno Cast Precast L.L.C

"DBS was a pleasure to work with. They were very knowledgeable of their product as well demonstrated the flexibility of their product by addressing all of our business processing gaps. Dynamics GP has proven to be a champion for us. We have gained greater efficiencies and as a result cost savings due to the valued input from DBS. We have also undertaken an ERP support contract with DBS and we find they offer a professional service, excellent response times and great value for money!"

Mohammed Elbarrawi , IT Head

United Printing & Publishing (UPP)