Unlock the full potential of your workforce.
Since 2009, we've been producing innovative solutions for Microsoft Dynamics  365  F/O and Dynamics AX, and sharing our global team's expertise. Our solutions simplify reporting, reconciliation, data management and document generation processes. These ensure compliance across key HR and payroll processes while reducing implementation time, cost and effort.
Dynamo Payroll is a flexible, reliable, easy-to-use and yet comprehensive application that uses advanced technology to turn human resources into a collaborative, strategic function within the organization.
Dynamo HR and Payroll transforms administrative staff into knowledge workers and empowers HR department to play a vital and strategic role in their organizations success.
Dynamo Payroll is a complete set of modular software applications that automate HR and Payroll Management. It helps you to accurately and efficiently manage your human resources and employee benefits responsibilities.
It keeps your staff up to date with easily accessible information that is calculated and reported in real time. Dynamo payroll offers the freedom of choice, seamless integration, high performance and reliability that forward-thinking companies rely on to increase profitability and gain a competitive advantage.
The Employee Master Index helps you to manage your employee information and store historical records of employee information ensuring automated and efficient processing with complete history of employee's transactions.
Dynamo is cost-effective, easy to learn and quick to implement – you can be up and running in less than 8 weeks!
Dynamo is our fully configurable and powerful HR & Payroll solution designed for the gulf region. Dynamo run inside Microsoft Dynamics AX for seamless integration, deployed on premise or in the cloud and integrated with the standard US Payroll and the Finance module of Dynamics AX & Dynamics 365.
Dynamo Payroll for Microsoft Dynamics AX &
Dynamics 365
Payroll
Main Features of Employee Records Management in this HR System
Supports unlimited number of employees
Detailed posting to General Ledger
Managing employee's personal details.
GCC Payroll calculations – multiple payroll cycles based on different employee groups
Uses Employee master feature of standard AX HR
Flexible & Robust formula set up editors (equation factors)
Multiple earning & deductions (payroll elements) set up with formula editors
Various Types of Pension set up and calculations
Various types of Gratuity set up & calculations
Annual leave accruals & leave encasement
Flight ticket benefit management
Multi-company support
HRM
Recruitment Applications & Applicants management
Recruitment checklist
Offer letter information containing grade, payroll information etc. linked to DynaPro payroll
Immigration service request list
Keeping track of visa utilization in the company
Training & Course Management
Request to apply for a list of existing courses in the HR module through the employee self-services (Course request)
Request for a new course to be made available (Course need request)
Importing the list of attendees in the course module who have booked through the employee self-services.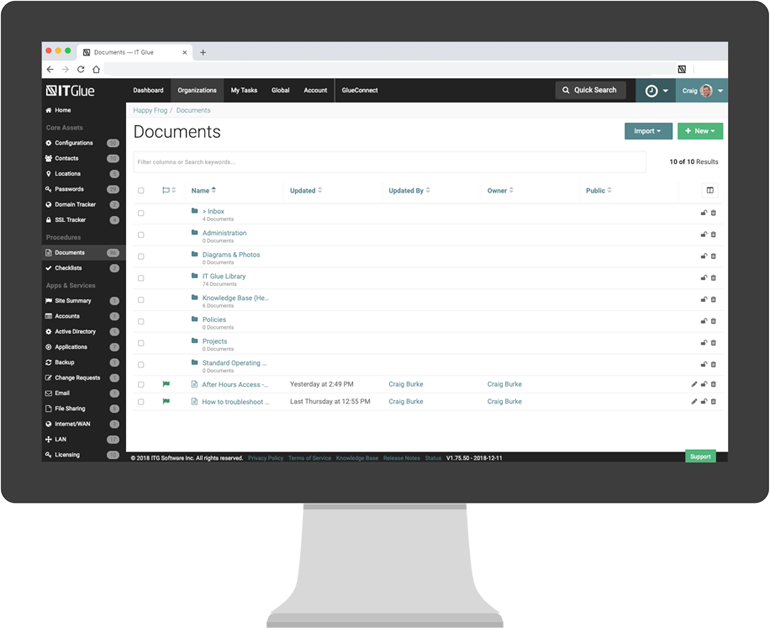 For product live demonstration or evaluation version of the product please feel free to contact us
Testimonials
"DBS was a pleasure to work with. They were very knowledgeable of their product as well demonstrated the flexibility of their product by addressing all of our business processing gaps. Dynamics GP has proven to be a champion for us. We have gained greater efficiencies and as a result cost savings due to the valued input from DBS. We have also undertaken an ERP support contract with DBS and we find they offer a professional service, excellent response times and great value for money!"

Hatem Mohsen , Applications Manager

Emirates Heritage Club (EHC)

" DBS has some top-notch Microsoft Dynamics GP consultants, who understand the business requirement and deliver right solution for that. DBS's knowledge, coupled with the functionality of Dynamics GP, is a vital component in our strategic planning. We also have been able to increase efficiency within our team and organization with the tools developed. "

Tarek Metwally , IT Head

United Printing & Publishing (UPP)

"Needless to say, we are a much more efficiently run business now due to the wonderful support of DBS team. I would highly recommend DBS and Microsoft Dynamics ERP to anyone."

Mohsen Rana , IT Director

Techno Cast Precast L.L.C

"DBS was a pleasure to work with. They were very knowledgeable of their product as well demonstrated the flexibility of their product by addressing all of our business processing gaps. Dynamics GP has proven to be a champion for us. We have gained greater efficiencies and as a result cost savings due to the valued input from DBS. We have also undertaken an ERP support contract with DBS and we find they offer a professional service, excellent response times and great value for money!"

Mohammed Elbarrawi , IT Head

United Printing & Publishing (UPP)